Pictures of Genital Warts
Warning some of the following photos of HPV are highly graphic in nature and may offend so viewers.
---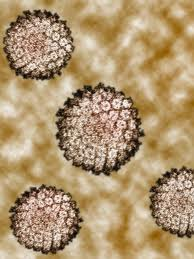 Vaginal Genital Warts (HPV) Pictures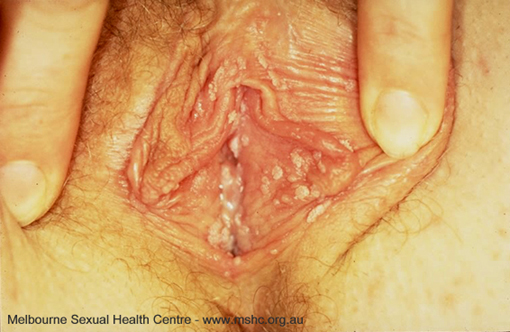 http://www.mshc.org.au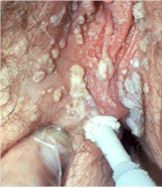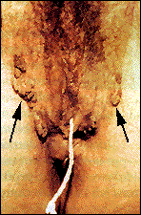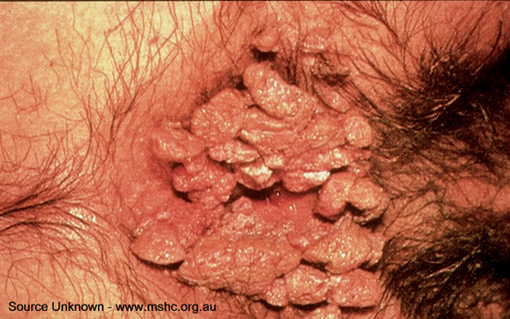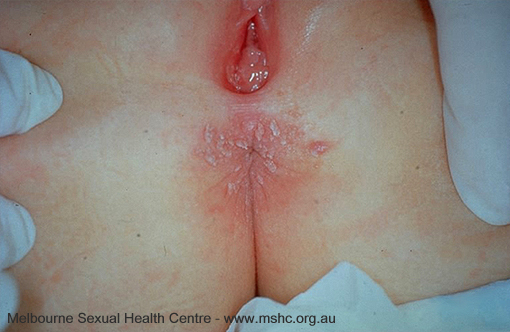 http://www.mshc.org.au
Terrasil Wart Treatment
Terrasil is an FDA-registered wart removal ointment that's packed with the nourishing ingredients your skin needs for relief. We use high-quality and powerful ingredients that are natural, organic and homeopathic.
Image source: http://www.mshc.org.au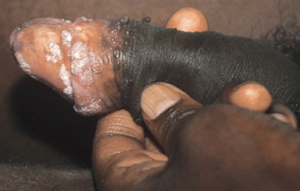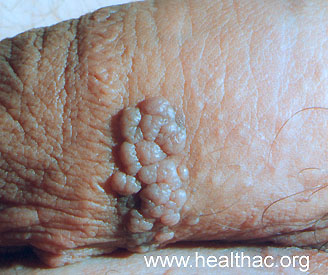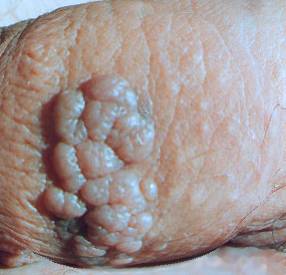 Image source: http://www.healthac.org