PositiveSingles.com
- the best, most trusted and largest anonymous STD dating site!
Pictures of Genital Warts
Warning some of the following photos of HPV are highly graphic in nature and may offend so viewers.
---
Genital Wart Viral Cells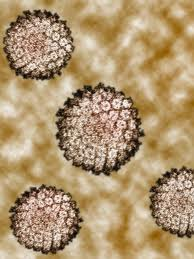 Vaginal Genital Warts (HPV) Pictures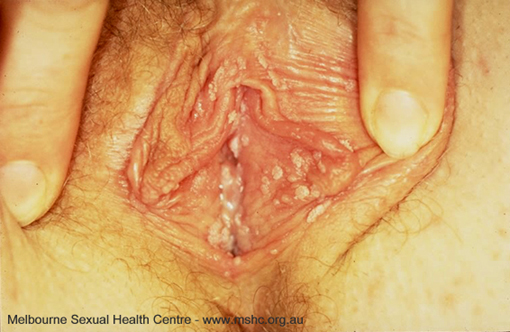 http://www.mshc.org.au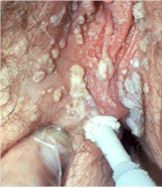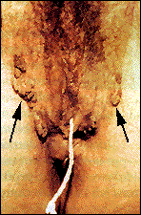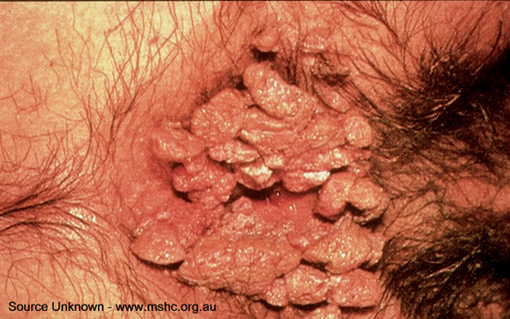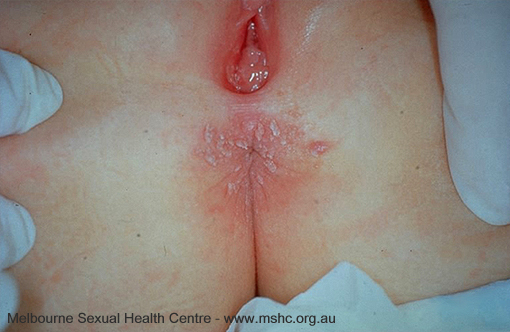 http://www.mshc.org.au
Terrasil Wart Treatment
Terrasil is an FDA-registered wart removal ointment that's packed with the nourishing ingredients your skin needs for relief. We use high-quality and powerful ingredients that are natural, organic and homeopathic.
Image source: http://www.mshc.org.au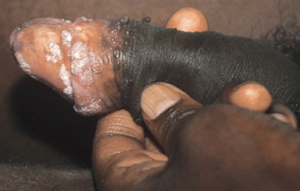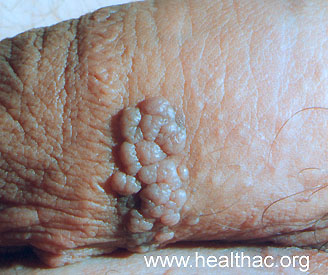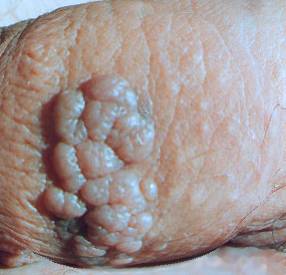 Image source: http://www.healthac.org