PositiveSingles.com
- the best, most trusted and largest anonymous STD dating site!
Photos of the effects of Gonorrhea
Warning some of the following photos of Gonorrhea are highly graphic in nature.
Colorized micrograph of 
Neisseria 
gonorrhoeae cells, the bacteria that cause Gonorrhea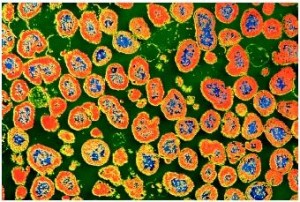 Source: http://www.biologyreference.com
The photos below show what a Gonorrhea infection looks like.
---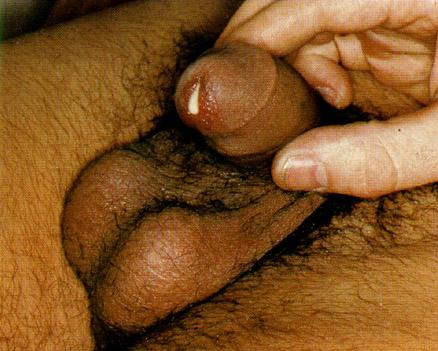 Image Source: The Body by Rick Sowadsky, MSPH December, 1997 thebody.com


Image source : Afraid To Ask afraidtoask.com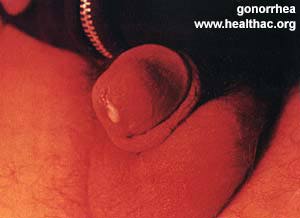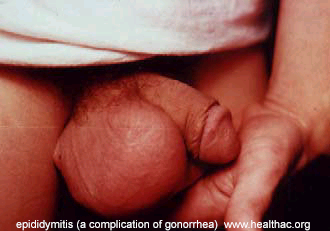 Image source: healthac.org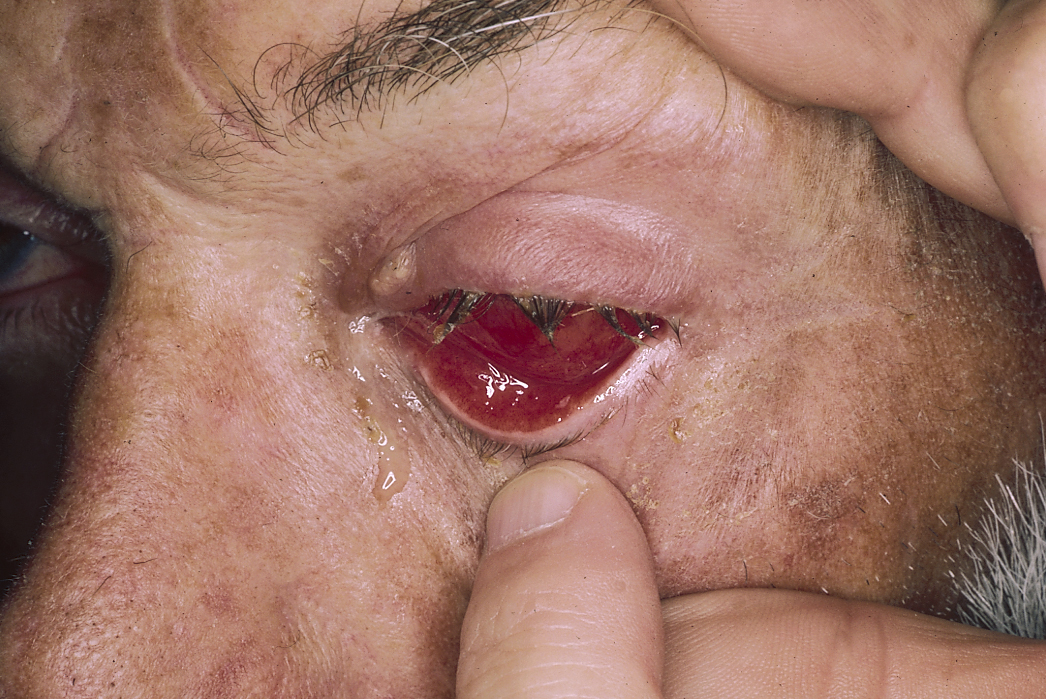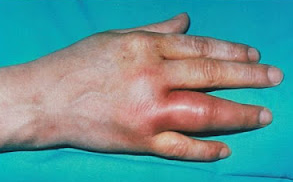 ---
Pictures of Gonorrhea Bacteria